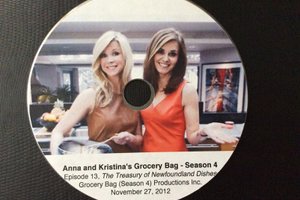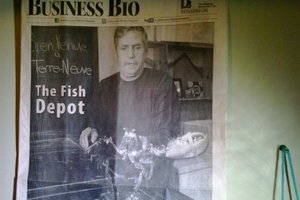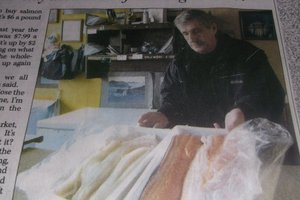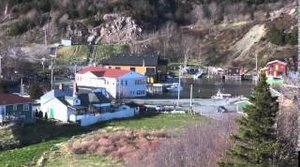 The Fish Depot is featured in this wonderful 14:39 min video based on the Deep Clear Waters of the North Atlantic Ocean surrounding Newfoundland and Labrador and the wonderful seafood produced by it. To view this video click this link to youtube, or copy and paste into your browser...
Another story involving our super fresh and delicious product for all our customers, here in Newfoundland and throughout Canada.
The Fish Depot has been bringing fresh and healty seafood to our customers tables since 2002. Our seafood has been shipped all throughout Canada and our customers have taken our seafood with them all over the world. So when you think of Newfoundland and Seafood, think The Fish Depot.
The Fish Deopt has been featured on Anna And Kristina's Grocery Bag - Season 4, Episode 13
Don't forget to check us out!
The Fish Depot's Fresh Product has a name for itself! The Evening Telegram has featured us several times in the last few years due to our popularity here in Newfoundland and abroad.
888 Griffiths Way,
Mainland ML12345
888 Griffiths Way,
Mainland ML12345